Camping & Leisure Help & Advice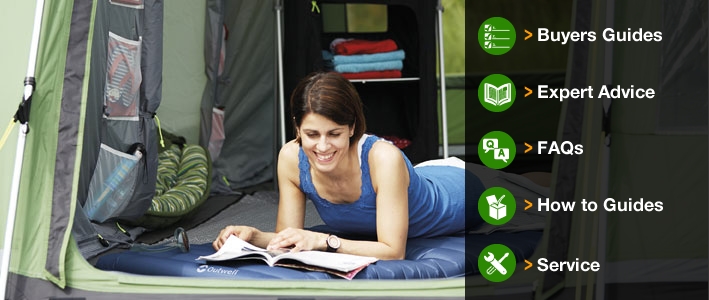 Whether you're heading out on a camping adventure with the family or just getting away from it all on a short weekend break, we're here to help.
From caravan holidays to weekends camping at festivals, we've got everything you need to make sure your trip goes as smoothly and enjoyably as possible.
Take a look at our Buyer's Guides to help you choose exactly the right camping and leisure equipment for your break, or have a read of our How to Guides to learn how to pitch your tent , look after your caravan, and much more!