Back to results
Halfords Bike Build Guide + Video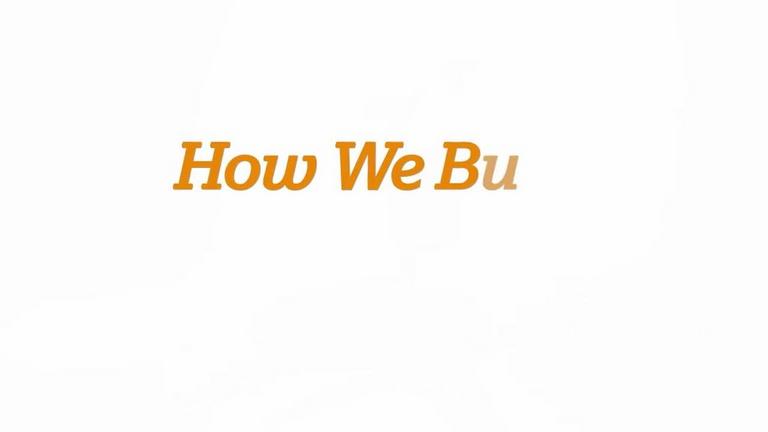 Order your bike from stock and our trained mechanics can build it for you.
Halfords Bike Build
At Halfords we don't just sell bikes in boxes. We've got fully trained mechanics in every store who are happy to build your bike for you, and can personally set it up for you as well - just the way you want it.
Bike Build
Halfords offer a FREE bike build service, safety check and FREE six week Bronze Service on a huge range of bikes. All of our bikes come with this service completely free, but we're also happy to build other bikes for you for a small charge.
Of course you're more than welcome to take away your bike boxed if that's what you prefer, but Halfords mechanics can build it for you and take care of the packaging, hassle-free.
As part of the bike build service, we assemble, fit and check all parts to ensure everything is working correctly. Our trained mechanics can adjust gears to ensure super smooth shifting, pump up the tyres to the correct pressures, and check the brakes and tightness of all your bike's nuts and bolts.
When you come get your bike we'll also adjust the saddle, seat post and handlebars to suit you individually, so you can ride your new bike away immediately.
All of our bike builds also include a free Bronze Service after six weeks - perfect for making sure your bike stays in great working order.
Our bike build service is still available when you buy your bike online. If you reserve and collect your bike, select the free professional build service during checkout - that way you can collect your shiny new bike built and raring to go from your Halfords store. If you choose home delivery, then simply book a convenient time at your local store and we can build it for you - just bring along your proof of purchase.
This service is free on all bikes purchased from Halfords. The prices for building other bikes are as follows:
Non-Halfords Bike Build (12"-16" wheel bikes) - £20/€25
Non-Halfords Bike Build (18" wheel and above) - £40/€50
Halfords Bike Build Reviews
Good service
"I recommend getting Halfords to assemble any bikes for you, as they are ready to use on collection, set up perfectly, safety checked and a real pleasure to ride!"
~ By Sparky4u from Haverford West ~
Bike assembly
"Super service from very knowledgeable staff. The height of the seat was altered for me in store to make sure it was just right. As someone new to using a mountain bike, this was excellent! Cheers to the staff at my local store!"
~ By Redrugbylad69 from St. Helens
Shop all bikes