Roof Bars
Make sure you have everything you need for your roof bar system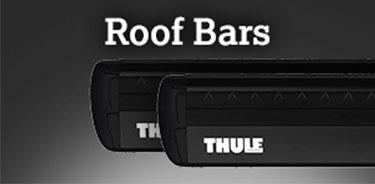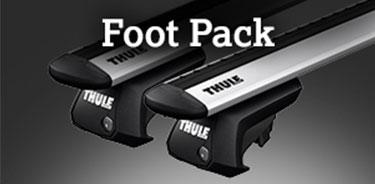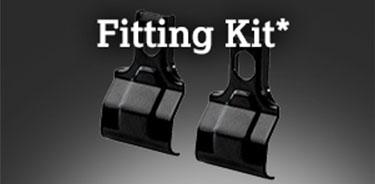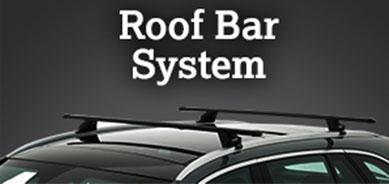 Must all be the same brand. *Not required for all vehicles.
Find what's right for your vehicle
Select your vehicle details from the list and we'll only show you appropriate products
SELECT FROM THE LIST
Check which battery is right for my car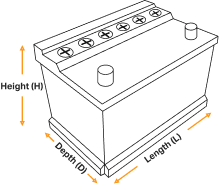 For balance It may be worth a short intro sentence?