Roof Boxes
Make sure you have everything you need for your roof bar system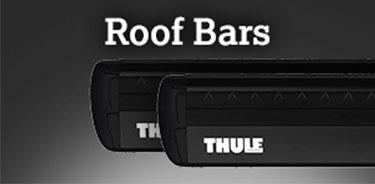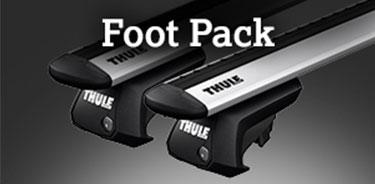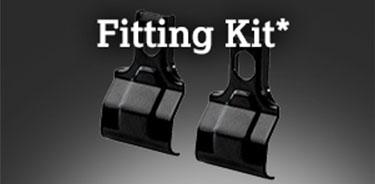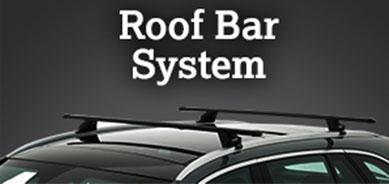 Must all be the same brand. *Not required for all vehicles.
Find what's right for your vehicle
Select your vehicle make and model and we'll only show you appropriate products for your vehicle
Select your vehicle details from the list and we'll only show you appropriate products
SELECT FROM THE LIST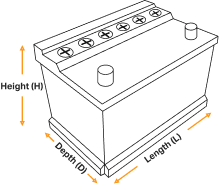 Check which battery is right for my car
Roof boxes are your best friend on a road trip. When you run out of space in your car, you can use a roof box to add hundreds of more litres of storage capacity ready to be filled with your family's belongings. We can't guarantee you'll get everything in there, but once you've travelled with one, you won't look back. Car roof boxes come in all shapes and sizes, so you'll need to do some research before you start buying. Bigger may seem like better, but we stock roof boxes big enough for super-sized estates and massive off-roaders. The carrying capacity of your box is measured in litres. Thule roof boxes have a great reputation for their solid build quality and durability. Lots of drivers never bother to remove their roof boxes, so they're exposed to the elements 365 days of the year. To fit Thule roof boxes you'll need the matching
roof bars
and fitting for your car, which you can pick up at Halfords of course. Our own
Halfords roof box range
offer amazing value for money. Our 250L roof box is perfect for smaller cars, while our massive 470L is the ultimate touring companion for your estate. We offer complete fitting packages for all of our roof boxes for just €15. If you need the matching roof bars and fixing kit, check out our great package deals. Holidays can be expensive, so if you need a roof box why not spread the cost by using our interest-free credit deals. Spend over €40 and we'll deliver your new roof box for free. Or, if it's easier, use our Click and Collect service to have your new carrying companion delivered to your local Halfords store. Whatever you drive and wherever you're going, the perfect a car roof box is waiting for you at Halfords.